Bienvenue .
Alexis Tuersley Creative Consultancy is an art direction studio specialized in brand identity & curation. Our approach is both singular and unique : backed by twenty years of experience in the fashion & design industry, our method is Intuitive, Strategic & Holistic. Our mission is to help build beautifully creative, responsible brands & experiences.
Art Direction
Brand Identity
Content Strategy
Communication Strategy 
Editorial Content Eng|Fr
Visual Content Creation
Events Design
Art & Talent Curation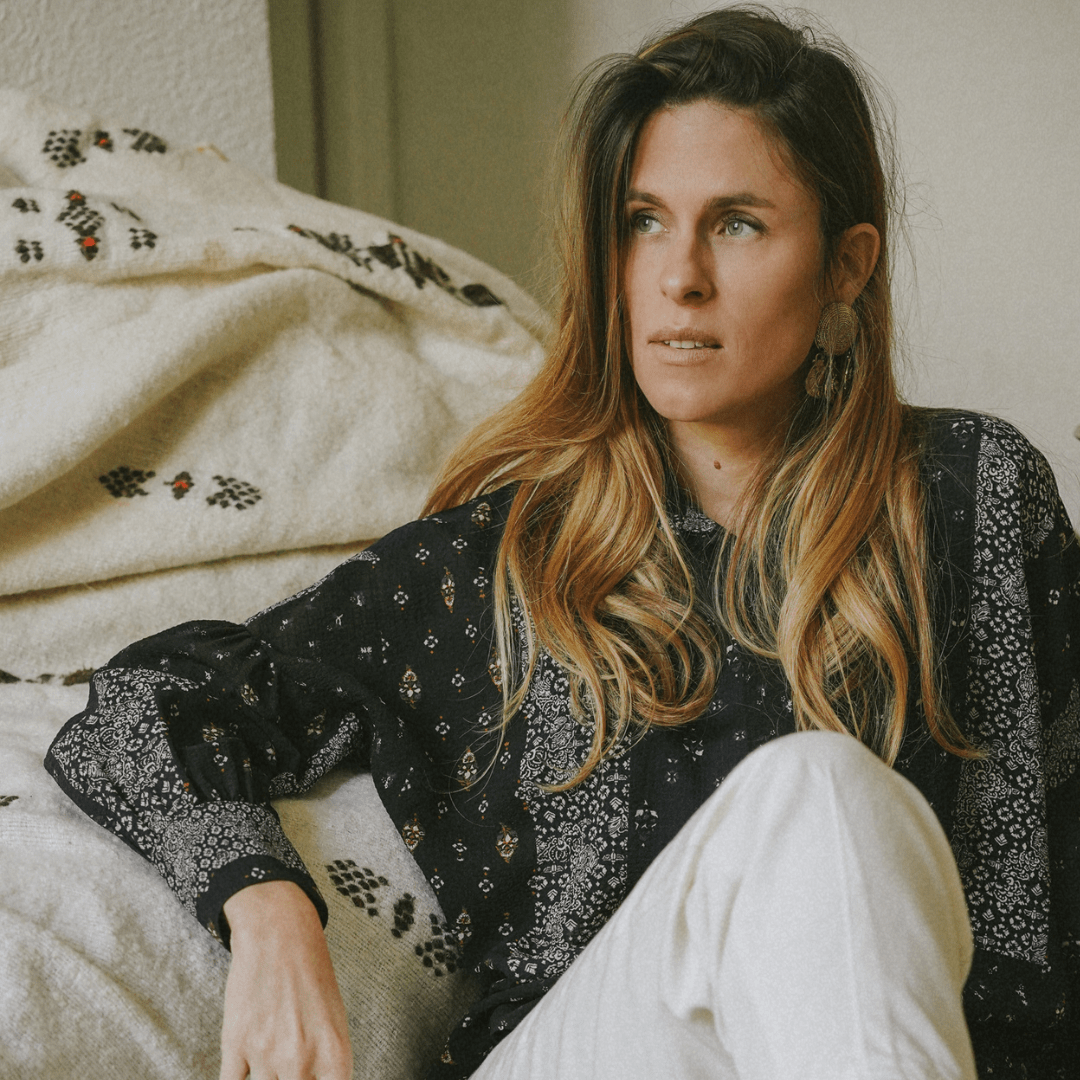 Intuitive
Adjective - Spontaneously derived from or prompted by a natural tendency
Strategic
Adjective - Carefully planned to achieve a particular purpose or goal 
Holistic
Adjective - Dealing with or treating the whole of something or someone and not just a part.
Selected .
A mindful curation of Style, Art, Beauty & Wellness experiences to be discovered via our IG account.