And suddenly, September is just around the corner. Les vacances touchent à leur fin, pourtant, on se laisse transporter par les énergies positives en abordant cette rentrée. Avec pour armes, nos favourites pieces qui nous rappellent que l'été est encore bien installé. Chez Lou Lou love, on aime l'idée de partir travailler avant de poursuivre la journée en terrasse, pour prolonger les apéritifs et profiter de l'indian summer.
Bijoux gold et sensationnels by Louis Abel, accessoires colorés, nouveau sac de rentrée et mules aux pieds, l'uniforme Lou Lou Love de rentrée se veut chic et wild. Notre coup de cœur ? Les mules en raphia, qui sont le compromis parfait entre les sandales et les chaussures fermées, et amorcent une arrivée slowly de l'automne avec style.
Back to work Lovelies!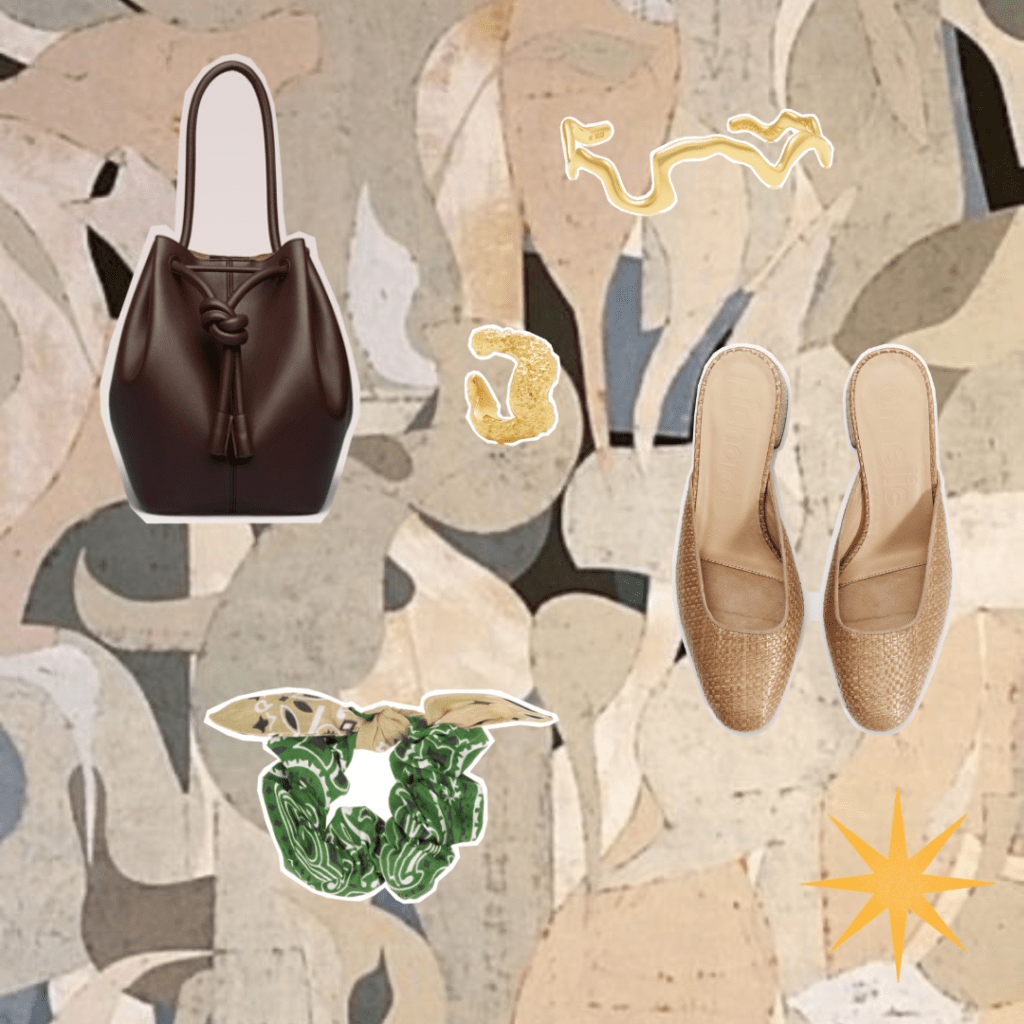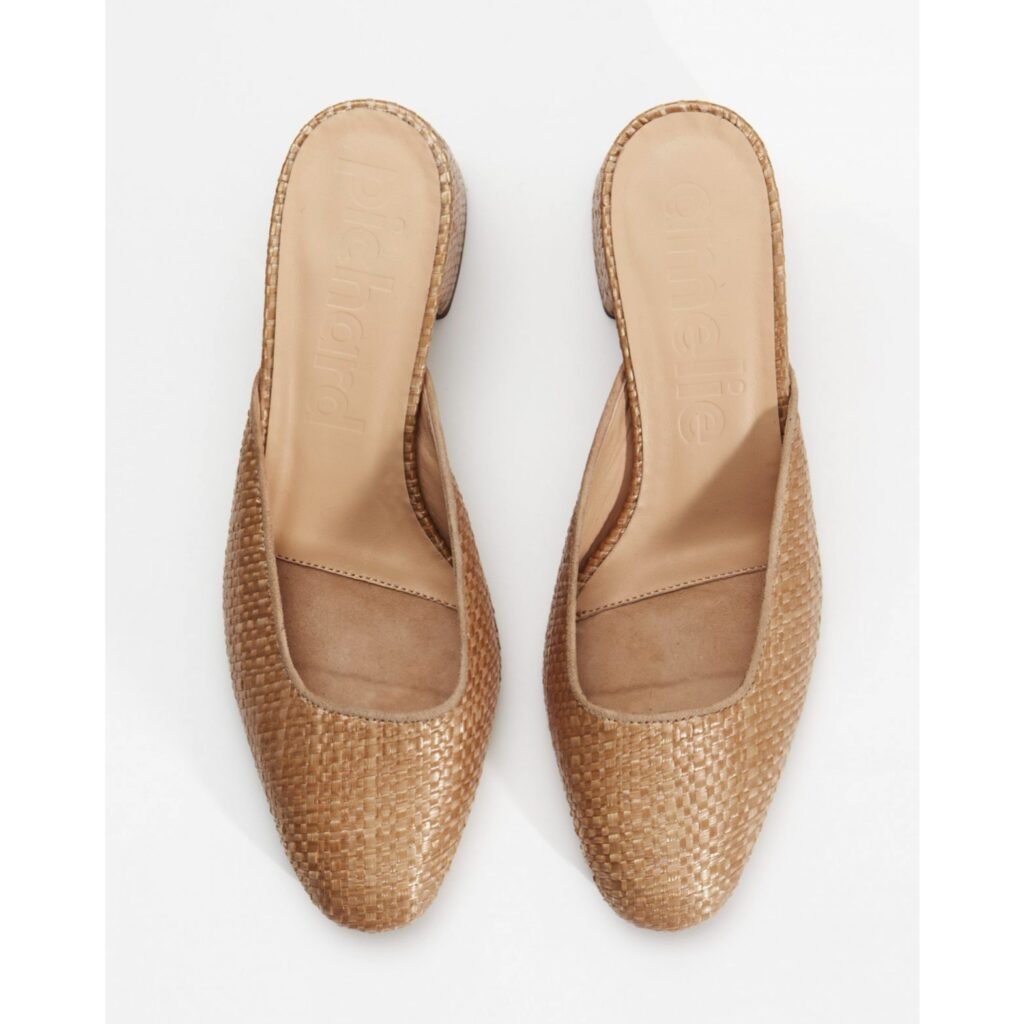 1/5 Mules Raphia by Amélie Pichard – 255 €
2/5 Bucket Handle Bag by Nanushka – 645 €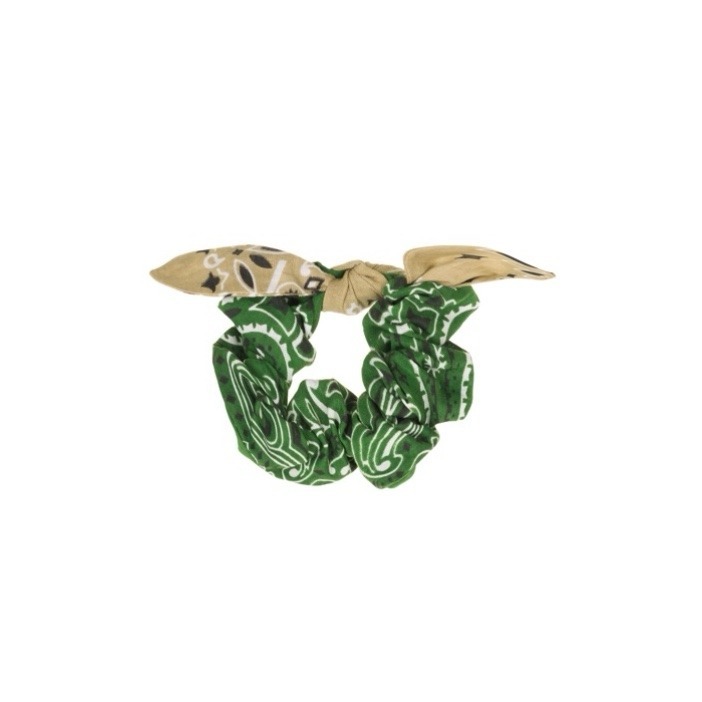 3/5 Chouchou by Call It By Your Name – 15 €
See Also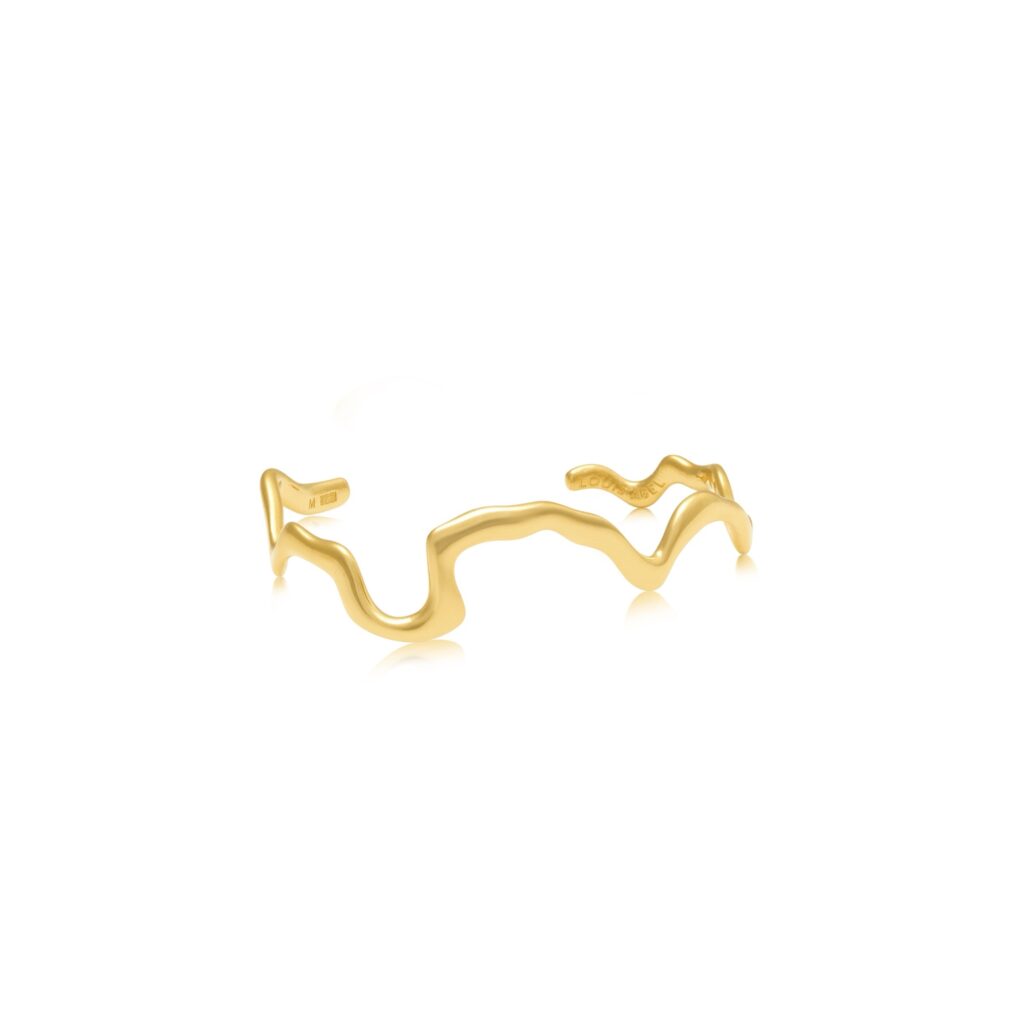 4/5 Radix Bracelet Gold by Louis Abel – 320 Euros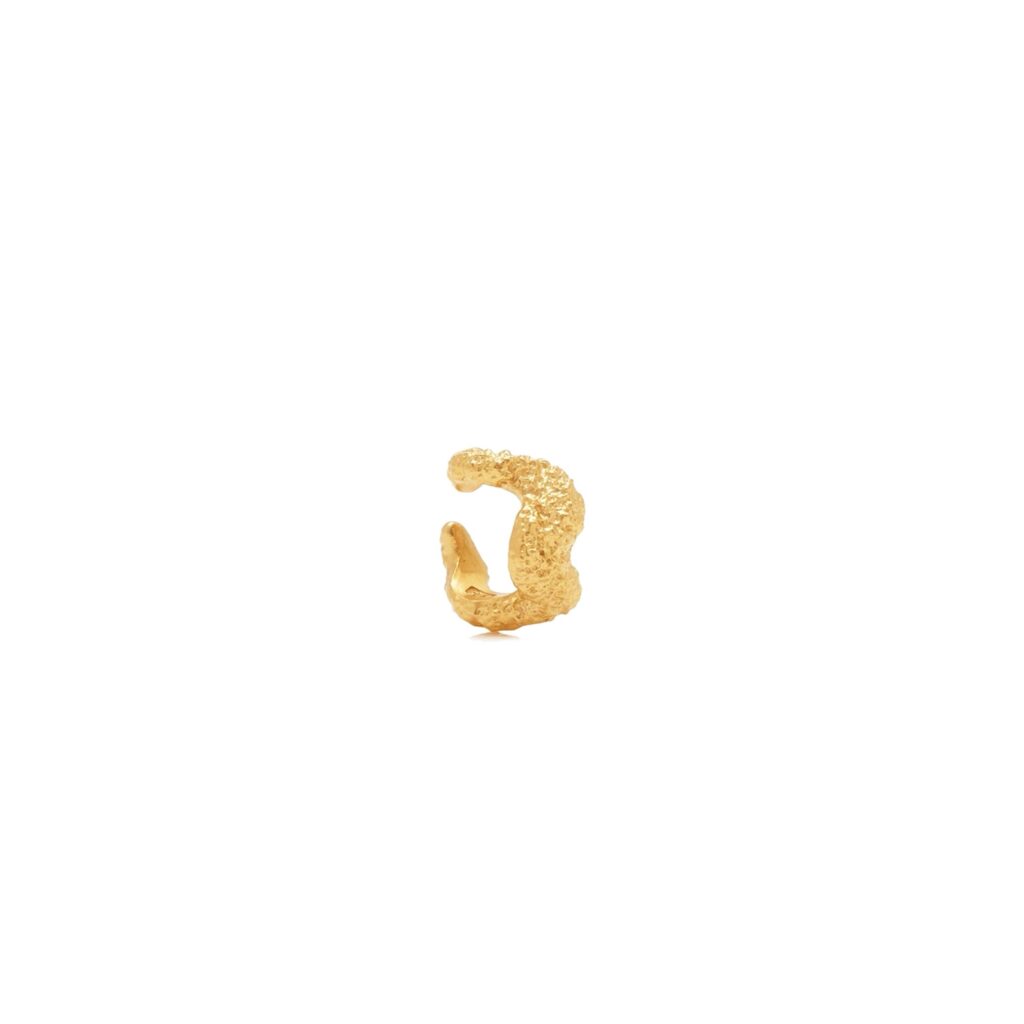 5/5 Aurea' Ear Cuff Gold by Louis Abel – 170 €
Candice – Lou Lou Love Team
---