Oui. L'Automne est bien là. Oui. Une nouvelle saison s'est installée, en prenant bien soin de prendre toutes les places au premier rang. Maussaderie, teint grisaille, parfois sensation d'enfermement et de solitude, en quelques mots tout ce qui nous hante et nous tiraille. 
Or chaque saison détient ses propres secrets, trésors et particularités, à condition de savoir les reconnaitre et les encenser.  
Chez Lou Lou Love, provenance nordique très certainement oblige, on aime cette période de ralentissement, de reconnexion à soi. Les évènements externes se font plus rares, les uns et les autres se replient tranquillement chez soi. On devient plus attentifs, plus sélectifs quant aux programmes de nos journées et soirées. Il en va de même pour notre garderobe. On revient aux pièces fortes, aux intemporelles, au minimalism is somewhat better.  
Zoom sur un statement jacket en patchwork by Sea New York, le genre qui se suffit à lui-même, particulièrement appréciable lorsque notre amie la morosité pointe le bout de son nez. Des bottes Anthology Paris, mi-camarguaises, mi-santiags pour arpenter, rues, musées, soirées et pourquoi pas canapés en toute légereté amazonée. L'incontournable boucle d'oreille Curl by Charlotte Chesnais. Et un sac so needed because ultra sustainable by la créatrice londonnienne Rejina Pyo.
Si avec ça nous ne sommes pas parées à profiter et mettre des fessées d'impétuosité à cette fin d'année … We have only got one life, never forget to enjoy Lovelies !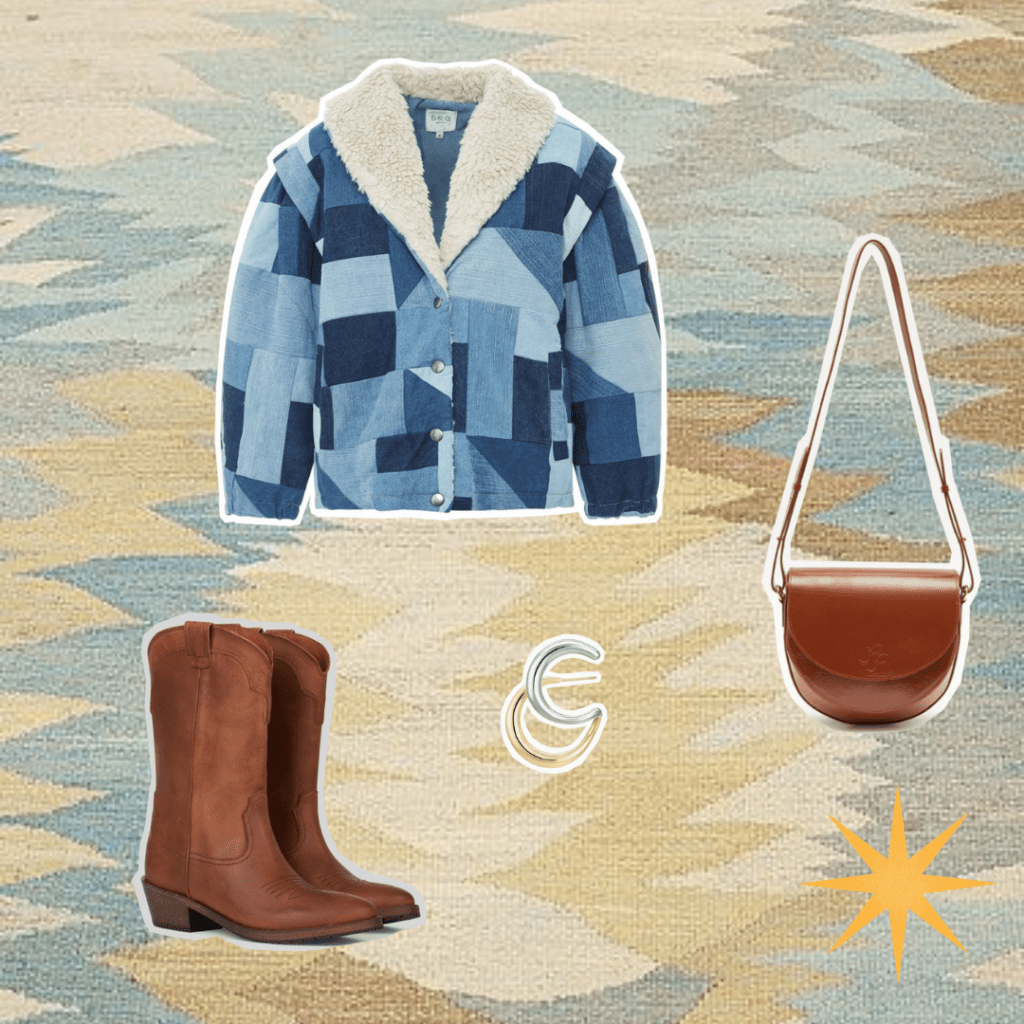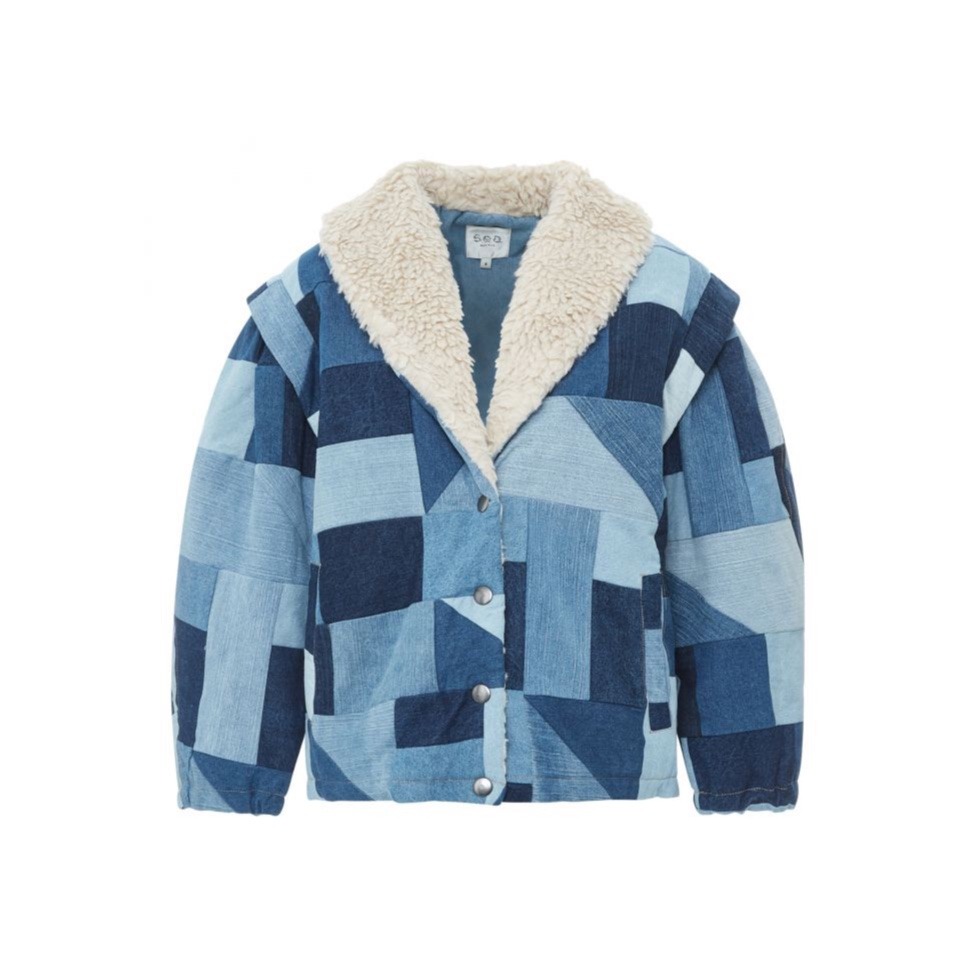 1/4  Diego Jacket by Sea New York – 525 $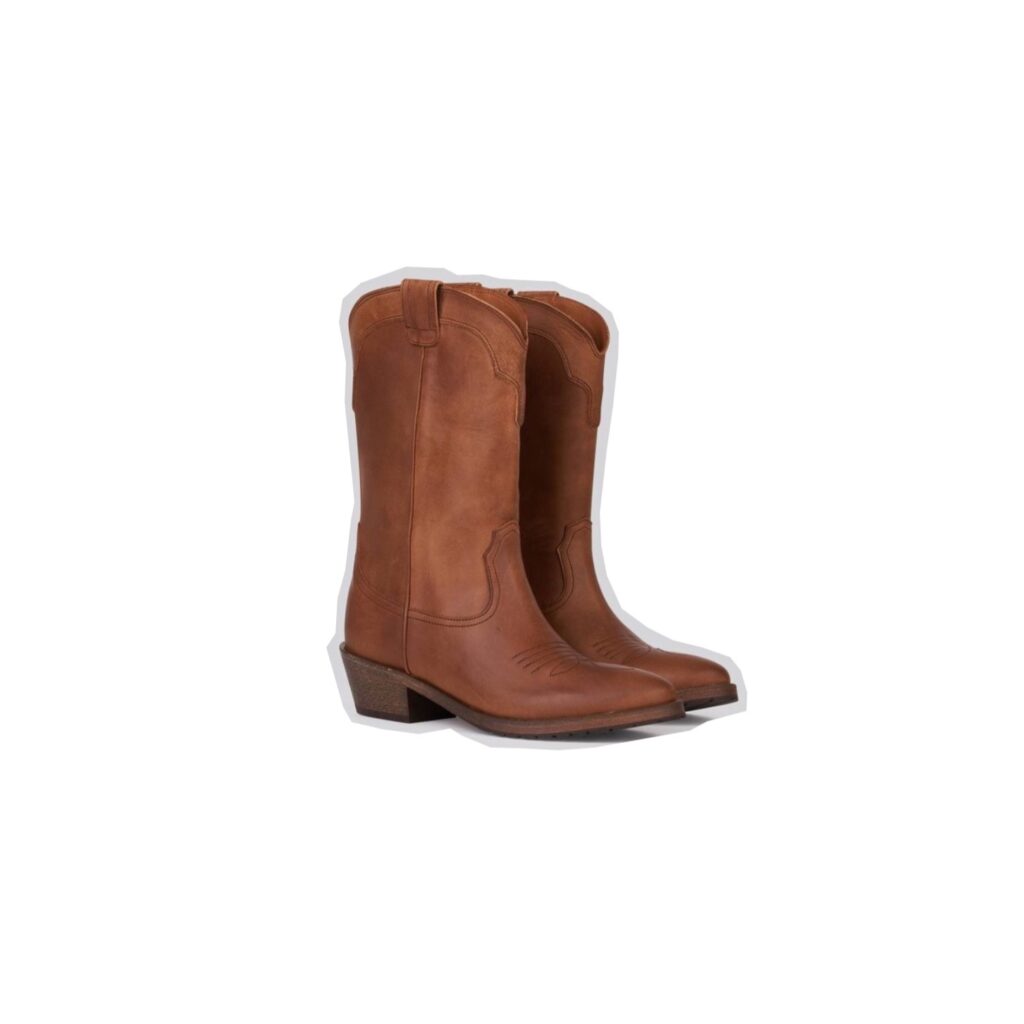 2/4 Bottes Weson by Anthology Paris  – 345 €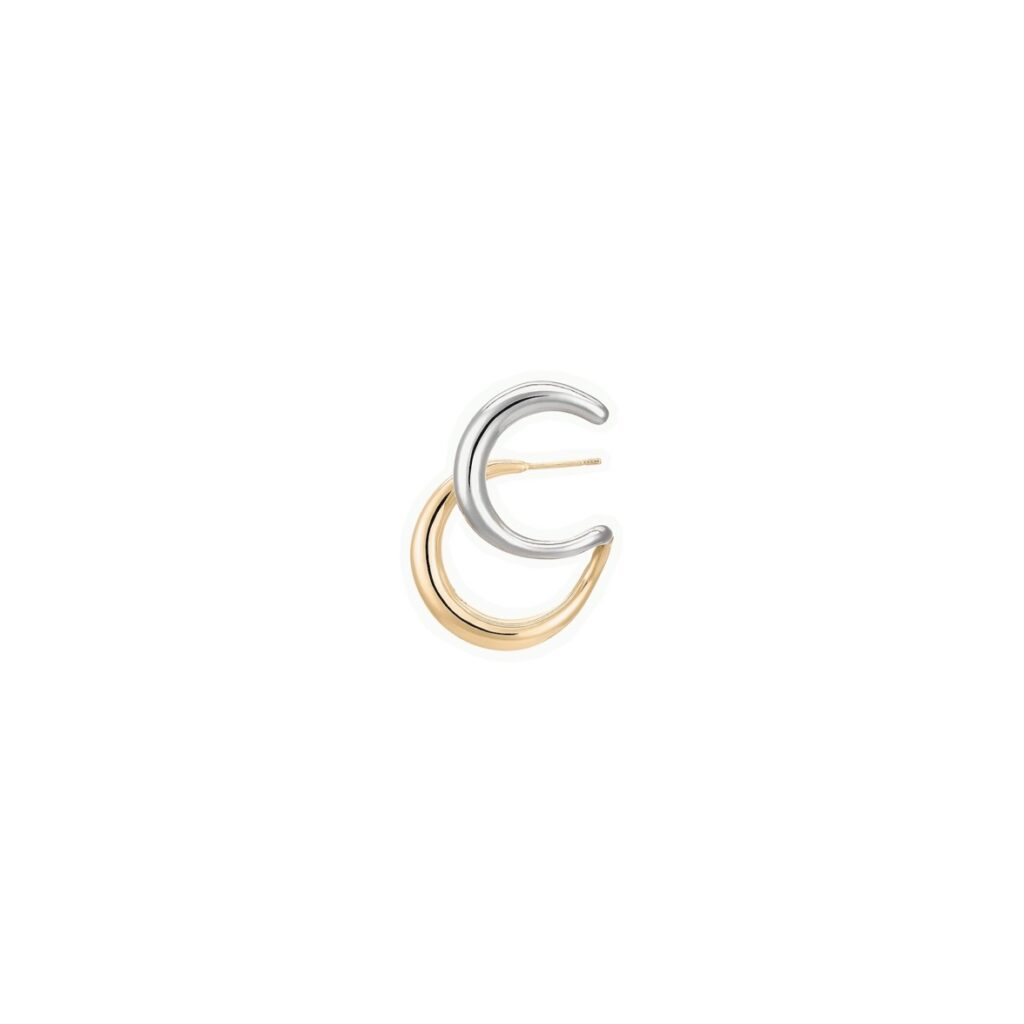 3/4 Boucle d'Oreille Curl by Charlotte Chesnais  – 350 €
See Also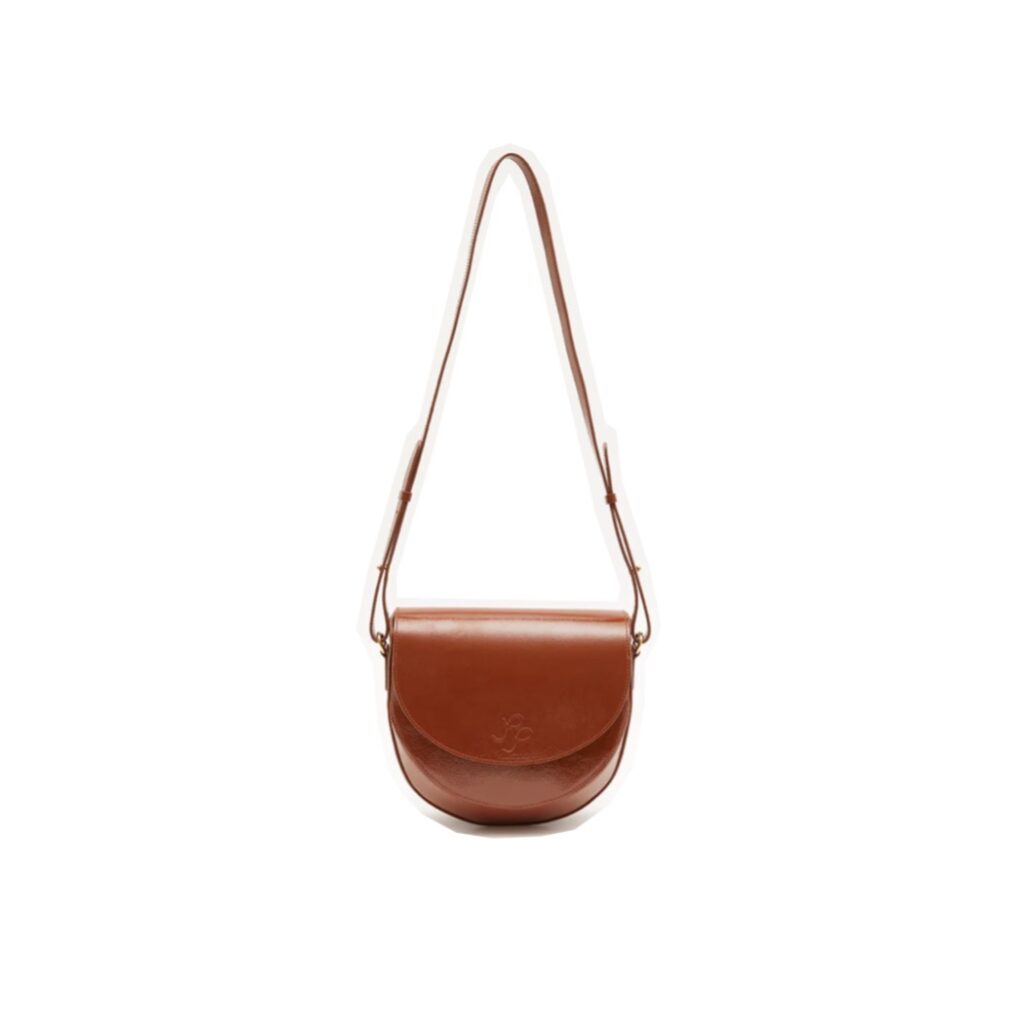 4/4  Midi Crossbody Bag by Rejina Pyo – 497 Euros
Fonds collage, tissage Barbro Nilsson, 1966.
---