Nous l'avons vu la semaine dernière à travers l'article consacré à nos rituels d'Automne et compléments alimentaires, les changements de saison peuvent s'avérer perturbant pour le corps, l'esprit mais aussi l'âme.
Notre mood change, les envies avec. La lumière, bien qu'encore parfaitement vibrante à certains moments de la journée, se fait plus discrète, plus rare. Elle se fait même parfois attendre, elle apparait plus tard, et nous quitte plus tôt. Un ralentissement s'opère à tous niveaux, notamment à l'approche de la tombée de la nuit, nos rituels nocturnes se clarifient, se sanctifient.
Ce mois-ci, pour vous accompagner, nous vous faisons découvrir notre sélection sur mesure de produits bien-être coups de coeur : un masque de sommeil en soie by Emily's Pillow, un complément alimentaire 'Concentré de Nuit' by On The Wild Side,  un scalp massaging brush by Oh My Cream Skincare,  de la poudre Mulungu by Anima Mundi Herbals, une tasse hand made et concentrée en énergies postives by Holistic Ceramics : les meilleurs alliés du moment selon Lou Lou Love pour se reconnecter à soi et retrouver calme & sérénité durant cette saison de transition.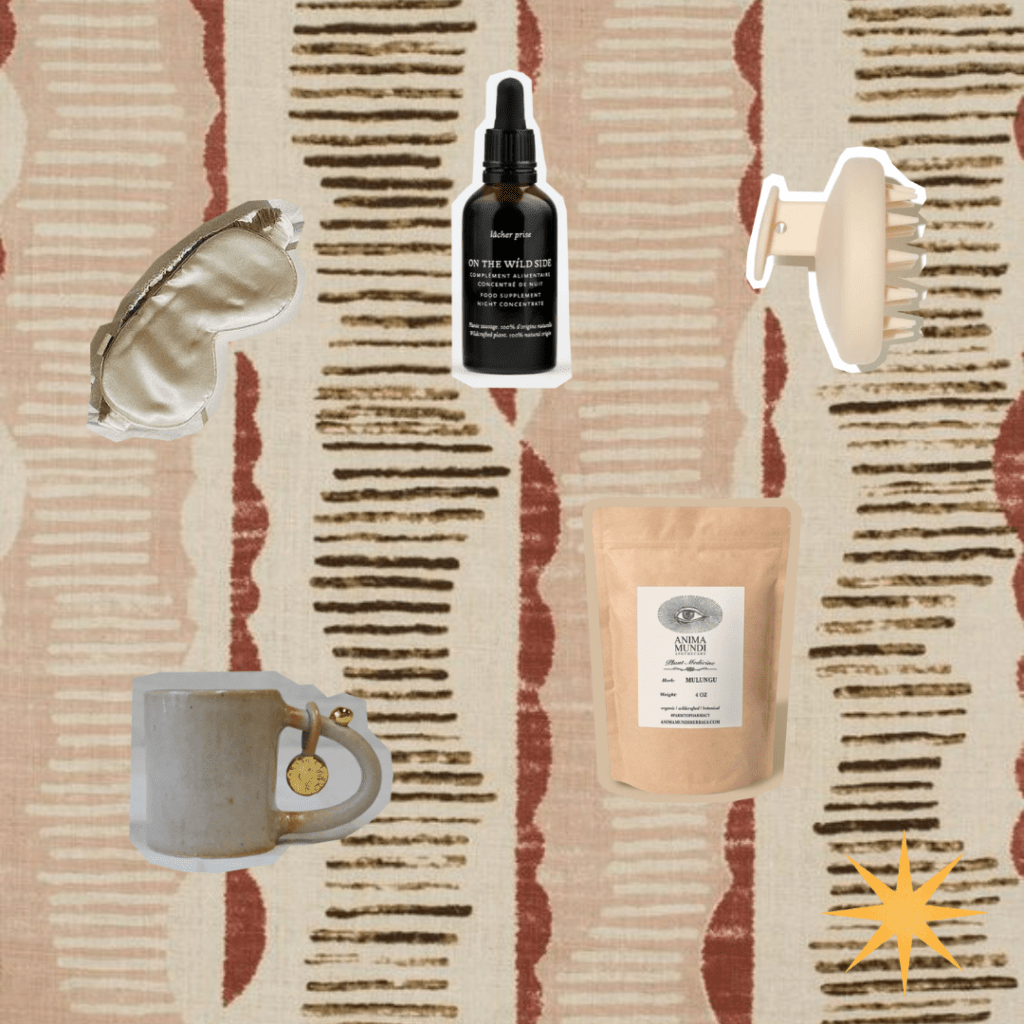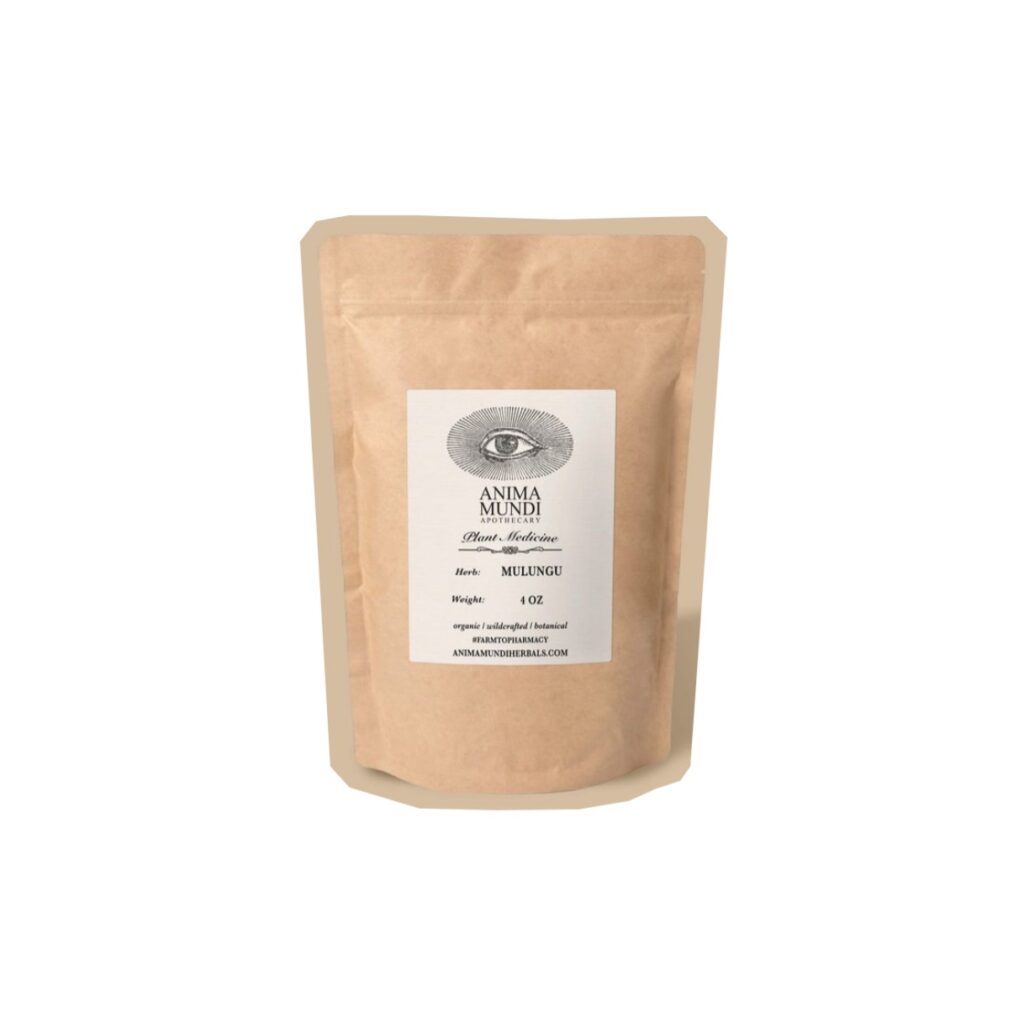 1/5  Mulungu Powder by Anima Mundi Herbals – 30 $
2/5  Concentré de Nuit by On the Wild Side Spirit – 36 Euros
3/5  The Sol Mug by Holistic Ceramics – 69,95 $ Aus
See Also

4/5  Scalp Massaging Brush by Oh My Cream Skincare – 17 Euros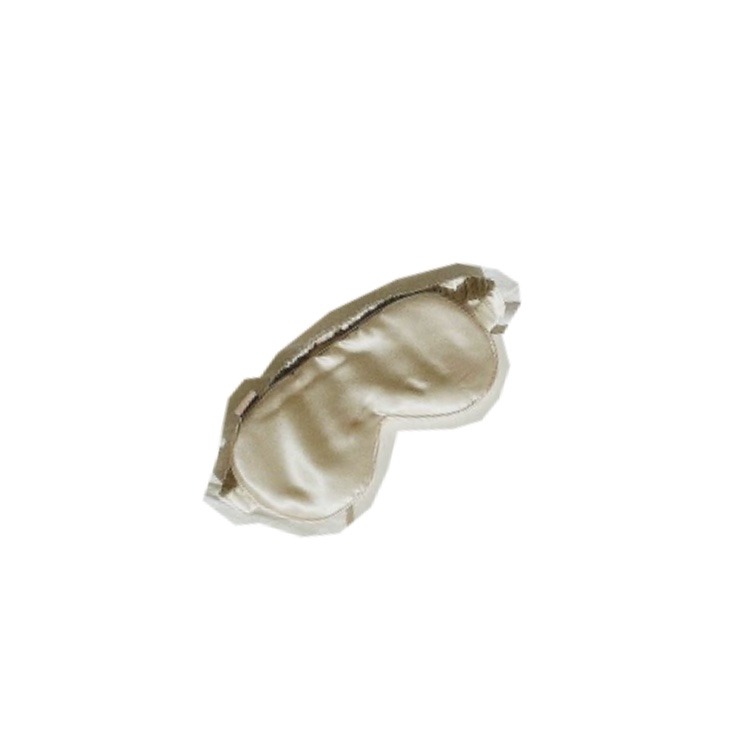 5/5  Masque de Sommeil en Soie by Emily's Pillow – 39 Euros
Fond Collage : Da Da Stripe fabric by Holland & Sherry.
---